help for wives, partners, and children
of men called sex addicts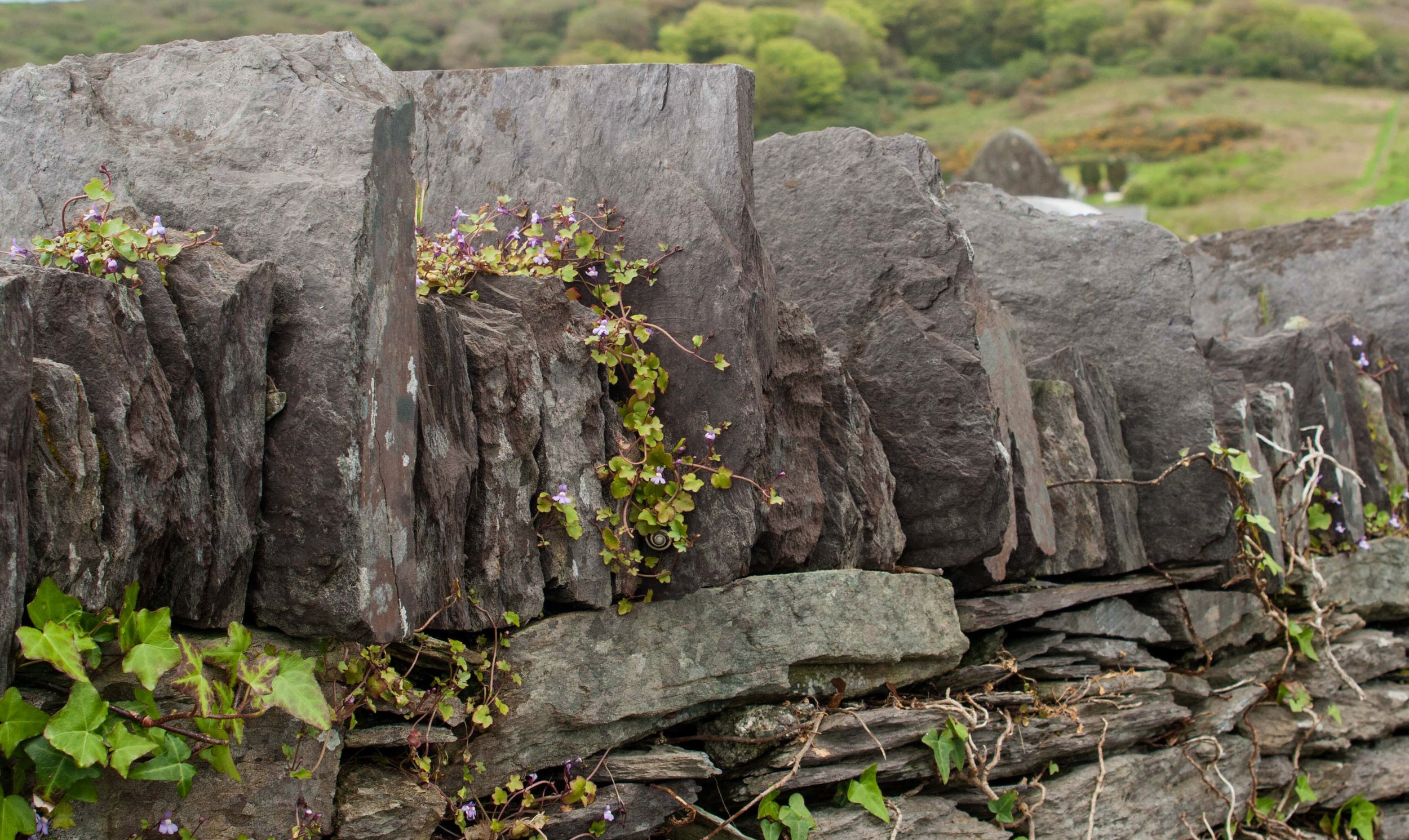 Before Discovery—your wonderful, ordinary, and precious life
After Discovery—a free fall into the unknown
In the middle—a most intimate cruelty
Where is this man you loved so completely? It's like he's been kidnapped and someone else is wearing his skin and living his life—with you! Devastated, traumatized, and reeling from the pain that comes in wave after wave, most women still are ready to roll up their sleeves and do whatever they are told in order to get him back.
But the hard truth is that he is not who you thought he was. He is someone else—someone you never would have married had you known that hard truth. What do you do about that now?
Whatever path you choose, now is not the time to accept your life or your children's lives as lesser priorities to his. That's the script that got you to this place. It will just keep feeding the wolf. Shut that down inside your own head. Roll up your sleeves and put yourself and your children first, because nobody else is. If he really loves you and loves them, it's what he knows is right and by doing it, you hold space for the best outcome possible. Your care is not based on what he "needs". It's based on what you and your children need.
My name is Diane Strickland, here's list of topics we can discuss one-on-one:
Support for Understanding and Managing Your Trauma Symptoms

Practical Knowledge about Predictable Behaviors and How to Cope and Protect Yourself

Identifying the Best Options for You—Staying, Going, and Living "In-between"

Critical Coaching and Support through Separation Negotiations, Mediation, Court Appearances, and other Court-ordered Processes
Where to Begin?
When you take that first step to look after yourself you change the dynamics of this situation in a good way. You affirm the value of your life and build trust in yourself. I understand a first instinct is offer to look after him, but that is usually the worst thing you can do. Put your own oxygen mask on first! I created everything here for wives and partners of men called sex addicts, drawing my lived experience and my work with hundreds of women like us. Whether you want to start with the free videos, booking a trial session, ordering resources, reading my free weekly blog, or learning more about me and my approach--I created the things I wished I had when I was in your position.
Brand New Resource:
Unexpected Prayers for an Unexpected Life
Book an Appointment
to Talk with Diane--She's Safe.
Choose Resources Created
With You in Mind
Check Out Diane's
Online School
that delivers some of these resources, as well as others that might interest you
Feature Focus:
From My Life to Yours,
With Love
2018 Blogs
Audio Version
Watch Diane's Free
Videos on Key Topics
Read the Free Blog
Written by Diane and Other Special Guests
Your Story Is Safe Here & You Are Safe Here
Donate to
Your Story is Safe Here